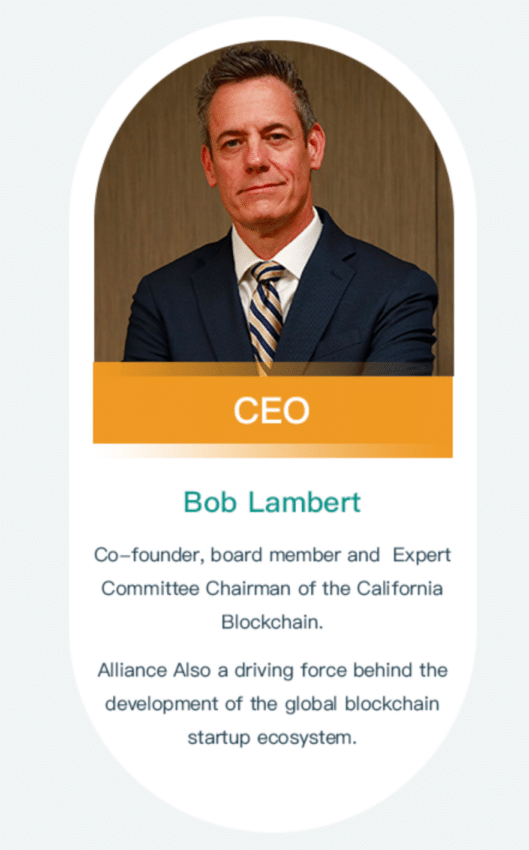 Rug Pull: Morgan DF Fintoch Commits $32M Crypto Fraud
Morgan DF Fintoch, a project that claimed association with Morgan Stanley, has allegedly stolen user funds worth nearly $32 million. The crypto industry often becomes a lucrative sector for investors consumed with greed and ambitions to get rich quickly. The scammers take advantage of this greed and the sophistication of technology for their malpractices. Morgan […]
Don't got time to read? Listen it & multi task
Morgan DF Fintoch, a project that claimed association with Morgan Stanley, has allegedly stolen user funds worth nearly $32 million.
The crypto industry often becomes a lucrative sector for investors consumed with greed and ambitions to get rich quickly. The scammers take advantage of this greed and the sophistication of technology for their malpractices.
Morgan DF Fintoch Exit Scam
The on-chain sleuth ZachXBT tweeted that Morgan DF Fintoch has likely conducted a crypto exit scam and stole 31.6 million USDT. ZachXBT wrote, "Fintoch advertised 1% daily ROI & claimed to be owned by Morgan Stanley."
Earlier, Morgan Stanley issued a notice informing users that it does not have any affiliation with DF Fintoch.
Moreover, the project faked the identity of the so-called CEO Bob Lambert by using the image of actor Mike Provenzano on its official website.
Morgan DF Fintoch has over 71,000 followers on Twitter and appeared in some well-known publications, such as Yahoo Finance.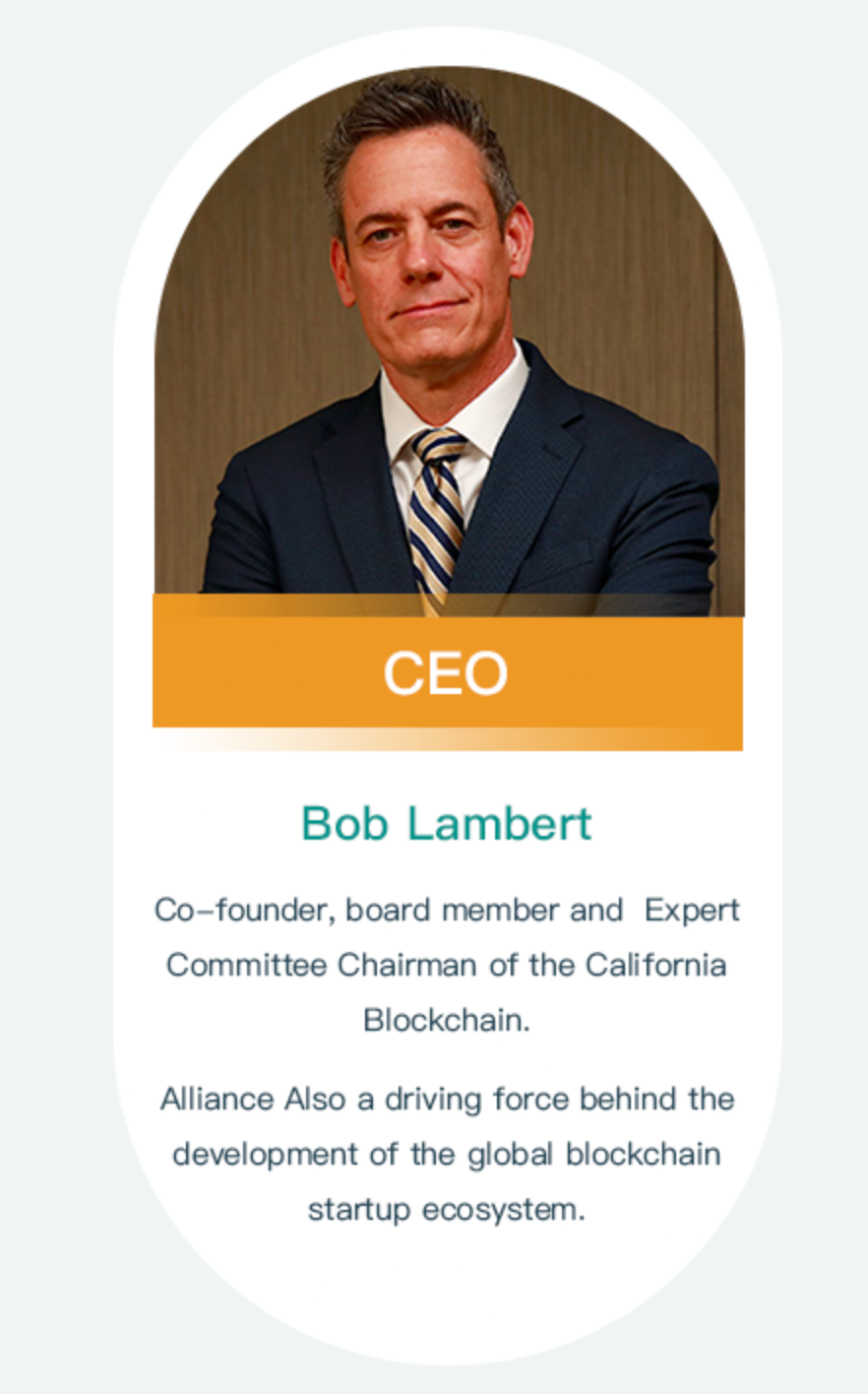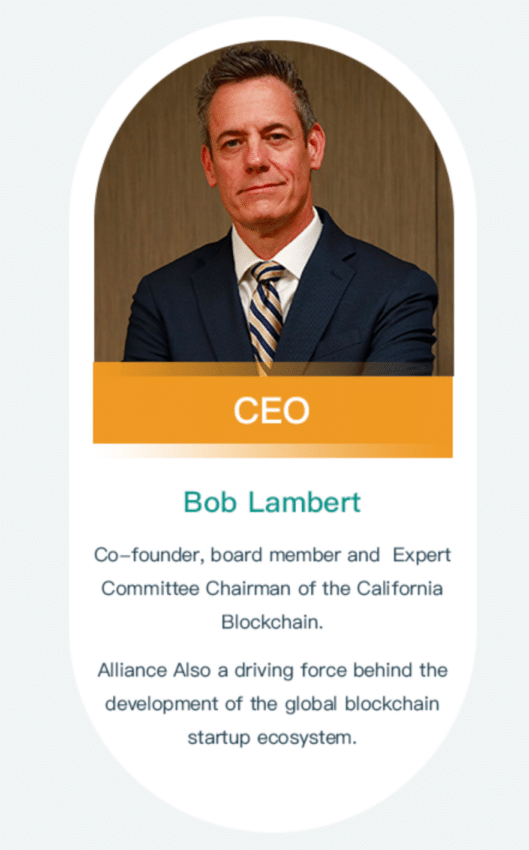 GREED Experiment
Unaware investors often get ensnared in meme coin scams. For example, despite red flags, DF Fintoch had a high number of Twitter followers and nearly $32 million in user funds.
A Solana developer, Voshy, recently ran a "GREED experiment" to educate people about meme coin crypto scams.
Voshy made a joke tweet about a new coin, $GREED, when he had around 2000 followers on Twitter. But the tweet got popular, and his follower doubled in six hours.
He also created a website, asking people to connect their wallet and Twitter account with "write permission," to get a bigger airdrop. 55,000 wallets were connected to the website, while 42,000 Twitter accounts were connected.
Gradually $GREED started trending on Twitter with nearly one million tweets.
Voshy wrote on a Medium blog:
"Copycat accounts started appearing. Tens of Voshys and dozens of Greeds, both Twitter accounts and tokens launched. In a panic attempt to stop people from getting scammed, I go and create a token called $GREED, with 0 supply and post about it.
I was hoping everyone having that token mint address makes them less likely to throw money in every token called $GREED while thinking it has anything to do with me."
Lastly, the developer ended the experiment with a tweet :
"Greed consumed me.

I connected my wallet to a random site, signed a blind tx, handed over write perms for my Twitter.

This was the $GREED experiment."
As of writing, his follower count has increased over 16 times, from an initial 2,000 followers to over 32,000.
Got something to say about Morgan DF Fintoch or anything else? Write to us or join the discussion on our Telegram channel. You can also catch us on TikTok, Facebook, or Twitter.
For BeInCrypto's latest Bitcoin (BTC) analysis, click here.
The post Rug Pull: Morgan DF Fintoch Commits $32M Crypto Fraud appeared first on BeInCrypto.