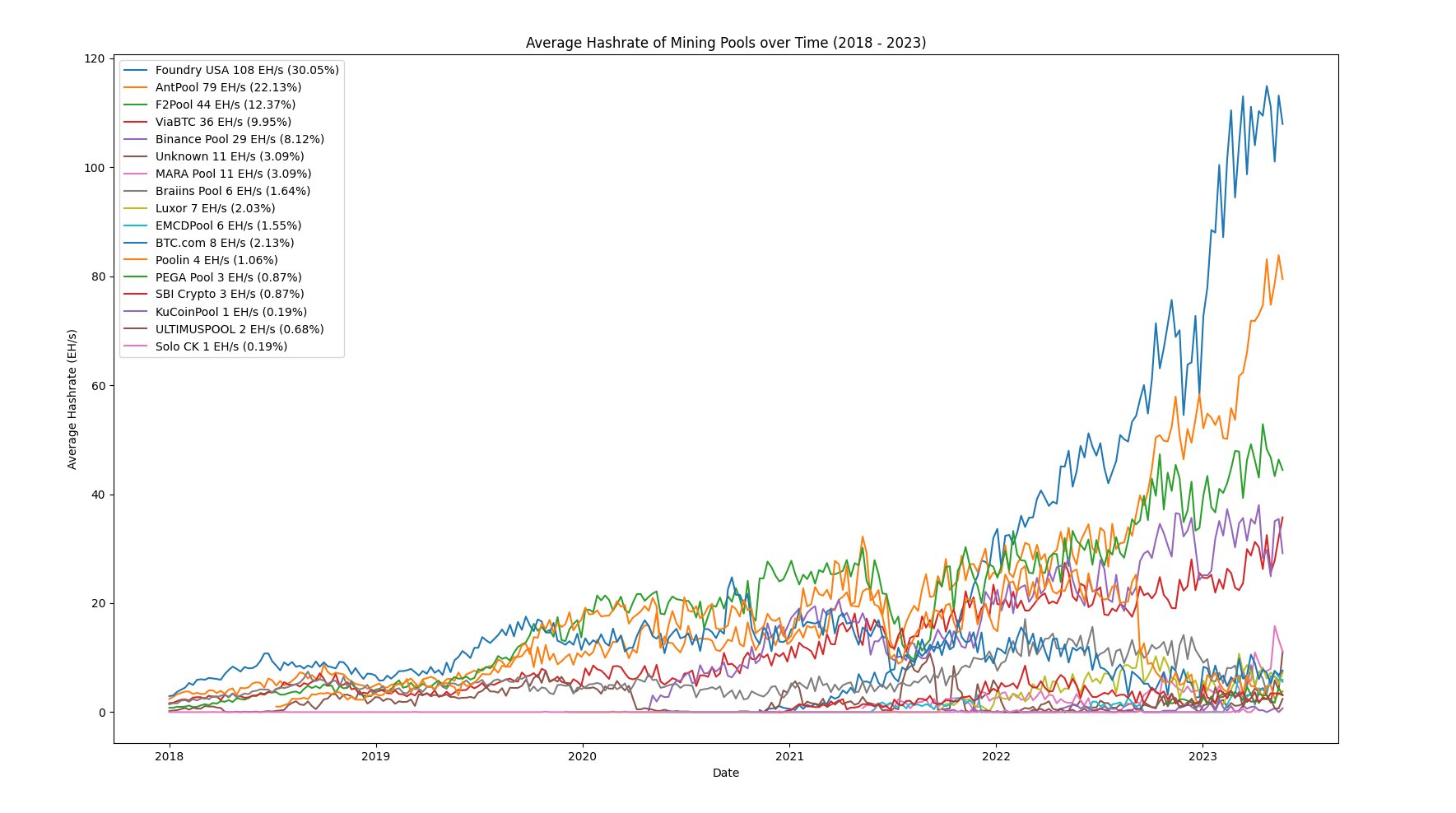 USA Bitcoin mining pools surge to over 50% of hash rate
Quick Take Looking at the hash rate share of the mining pools, we are starting to see a clear divergence between the top two. Combined, Foundry USA and Antpool have over 50% of the hash rate share; Foundry USA has 108 EH/s, equating to 30% of the share. While, AntPool has 79 EH/s, which equates […]
Don't got time to read? Listen it & multi task
Quick Take
Looking at the hash rate share of the mining pools, we are starting to see a clear divergence between the top two.
Combined, Foundry USA and Antpool have over 50% of the hash rate share; Foundry USA has 108 EH/s, equating to 30% of the share.
While, AntPool has 79 EH/s, which equates to 22% of the hash rate share.
Interestingly, both these mining pools are situated in the USA, where we see increased scrutiny of Bitcoin mining.
The next most popular Bitcoin mining pools are; F2Pool and ViaBTC, which are situated in China, with a combined hash rate share of just over 20%.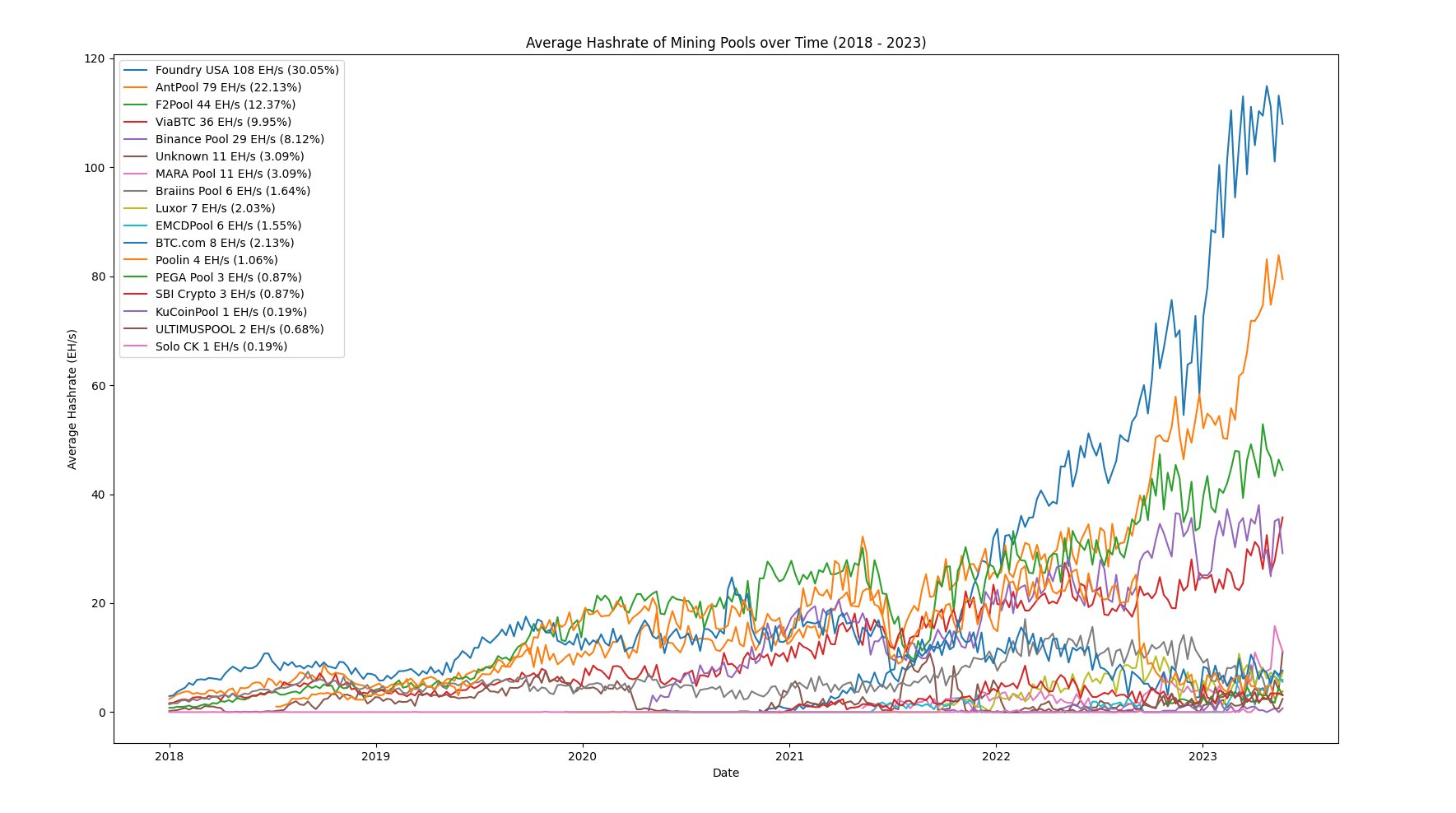 The post USA Bitcoin mining pools surge to over 50% of hash rate appeared first on CryptoSlate.