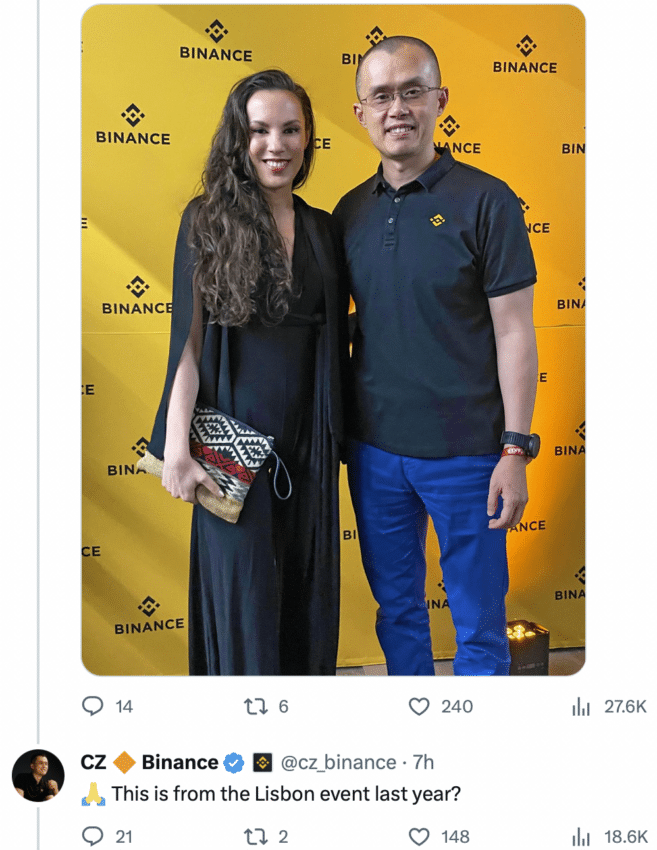 Binance CEO CZ: Selfies Do Not Mean We're Friends
Binance CEO Changpeng "CZ" Zhao has warned that taking a photo with him doesn't make someone a close friend or insider at the crypto exchange. "I have probably taken selfies with more than 10,000 people so far," CZ declares. CZ Advises Against Misinterpreting Selfies In a statement posted on X (formerly Twitter), CZ advised his […]
Don't got time to read? Listen it & multi task
Binance CEO Changpeng "CZ" Zhao has warned that taking a photo with him doesn't make someone a close friend or insider at the crypto exchange.
"I have probably taken selfies with more than 10,000 people so far," CZ declares.
CZ Advises Against Misinterpreting Selfies
In a statement posted on X (formerly Twitter), CZ advised his 8.6 million followers not to misinterpret a photo with him as a sign of trust, reputation, or any other implication:
"Don't believe people when they show a selfie and say they are close to CZ or Binance, etc."
CZ reveals he is not a networker and has a "very small number of close friends."
CZ provides insights into accommodating the numerous photo requests he receives, emphasizing how much effort goes on behind the scenes. Binance leverages its interns to organize the queue for individuals seeking a photo with CZ.
Within seconds, another intern will snap the photo, allowing for a high volume to be turned over in a short period:
"Our team have a process where one "intern" helps people to form a line, takes their phone, pass it to another "intern photographer", who snap a pic in less than 3 seconds. Can easily get through 300 selfies in 15-20 min. Takes only 30 events to reach 10,000 selfies."
Meanwhile, many fans chose to share selfies with CZ, and he responded by acknowledging the events he recognized.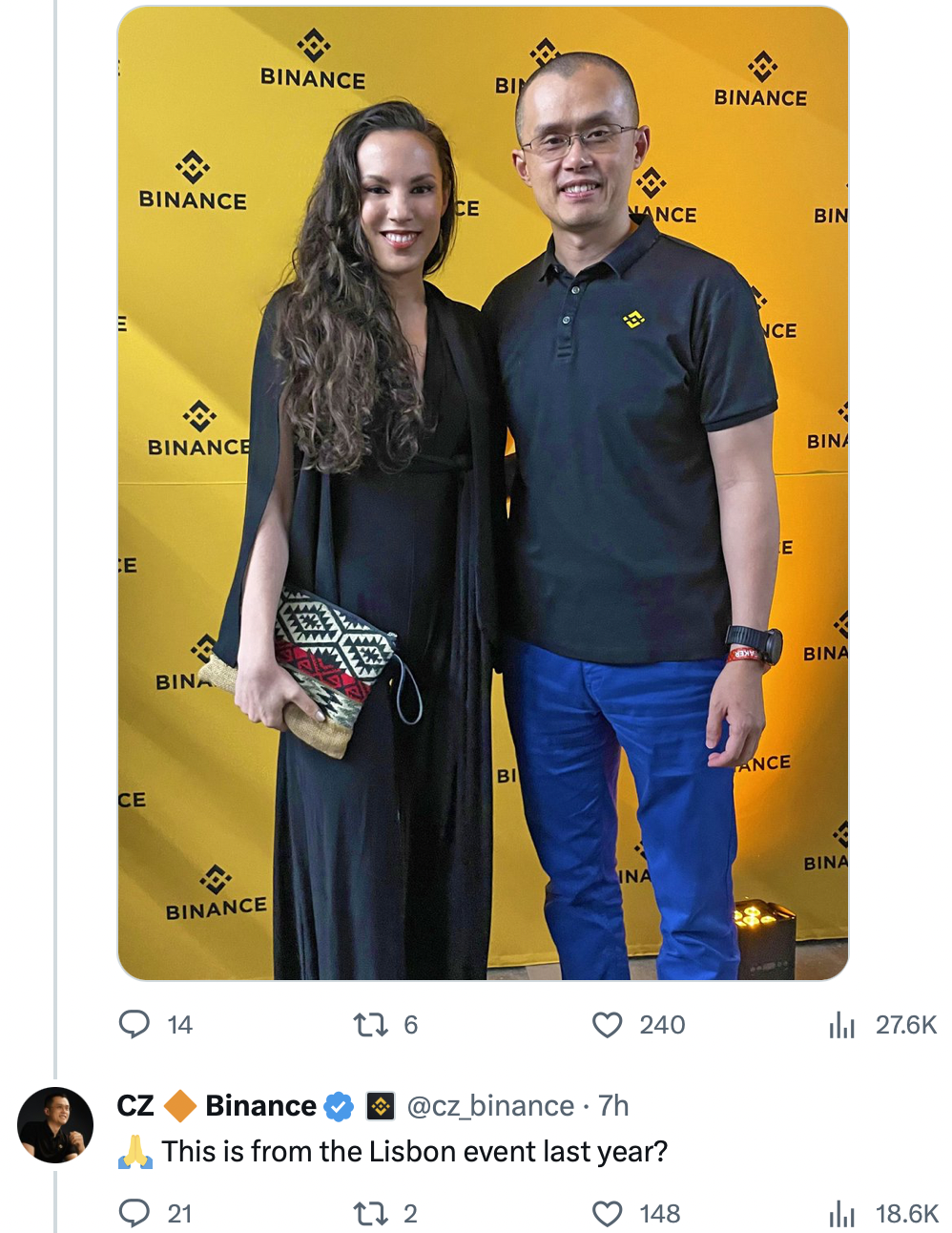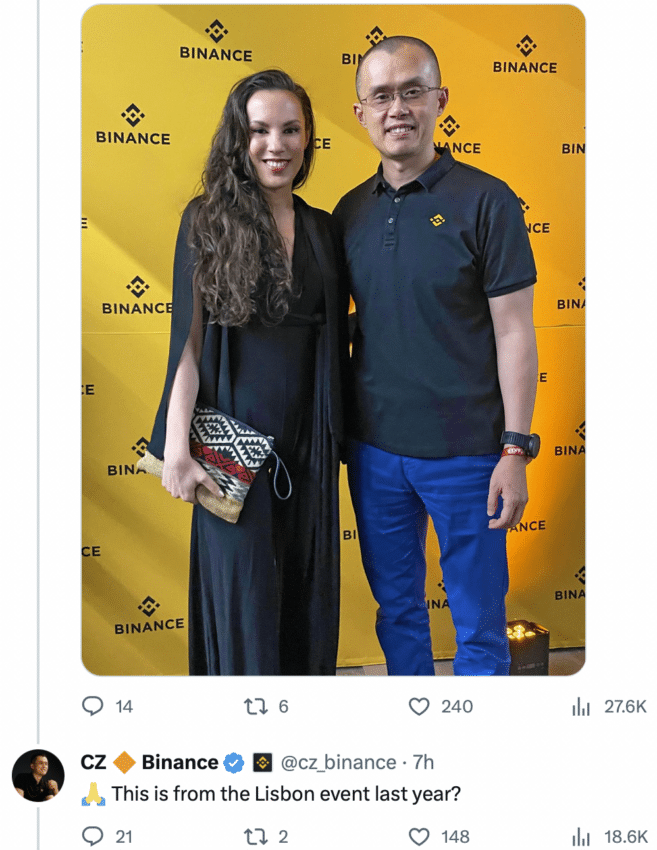 Regulatory Action Persists for CZ
However, CZ reiterates that he is open to making time for fans. Furthermore, he claims he takes "selfies with almost anyone who asks."
This follows recent news that CZ, Binance, and Binance.US have requested the US court to dismiss the US Securities and Exchange Commission (SEC) lawsuit against them.
CZ and the exchange assert that none of the investors suffered harm due to the operations:
"Significantly, the SEC does not claim that BHL or Mr. Zhao committed any fraud or harmed a single investor."
On June 5, the SEC filed the lawsuit, alleging 13 charges against the crypto exchange. It includes allegations of operating unregistered exchanges, broker-dealers, and clearing agencies.
Meanwhile, allegations have surfaced against CZ, accusing him of manipulating trading volumes on the exchange via an overseas company.
The SEC alleged that this was conducted "by using dozens of user accounts held by Sigma Chain, a Swiss trading company controlled by Zhao."
The post Binance CEO CZ: Selfies Do Not Mean We're Friends appeared first on BeInCrypto.